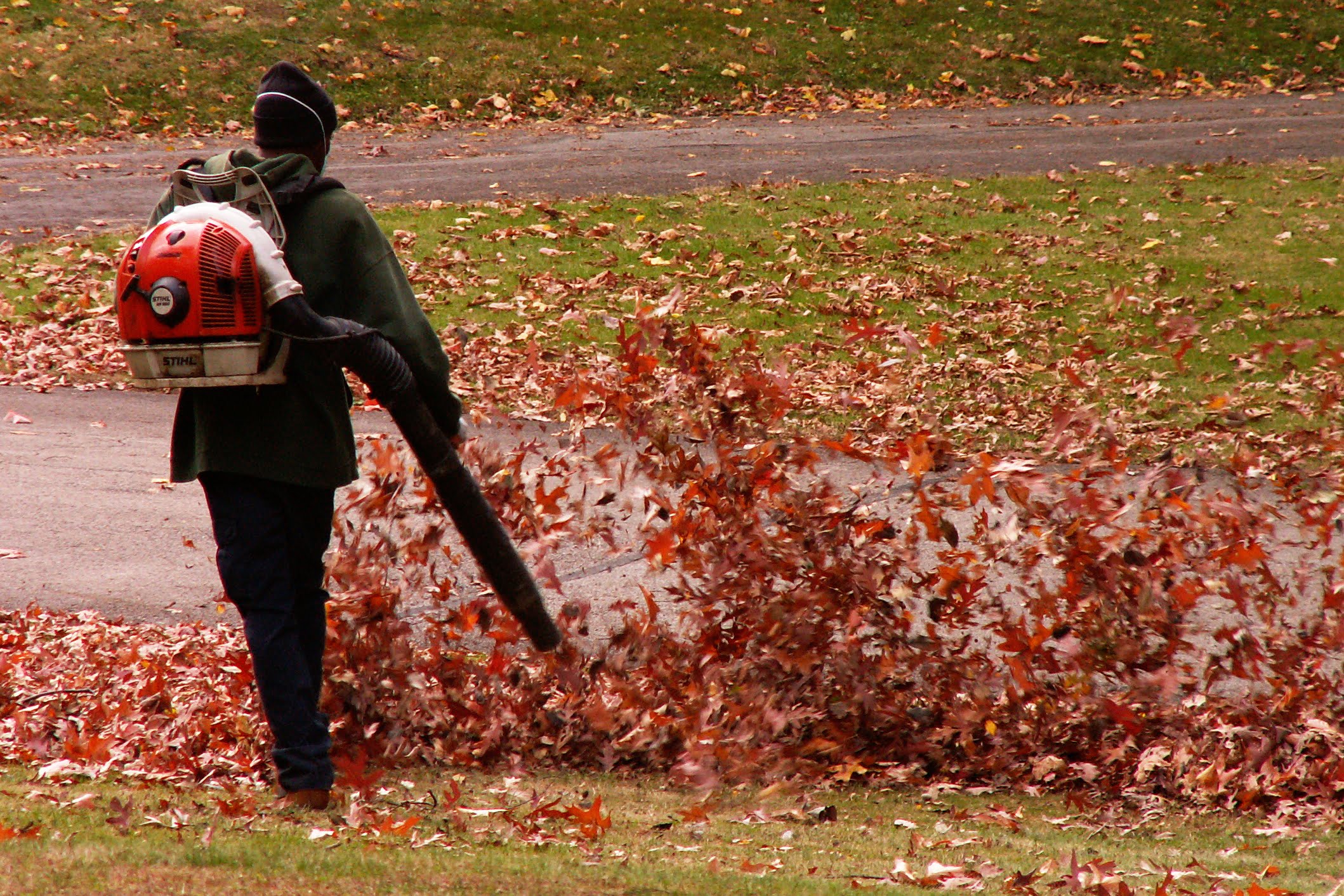 We live in a world filled with technological advancements and we unconsciously rely on the integrity and expertise of manufacturers we will never meet face-to-face.  Much of the time, products live up to our expectations, but when things go wrong, the results can sometimes be disastrous.
Every day people are injured-or even killed- due to the failure or defect of a product.  Airbags malfunction, appliances do not come with proper warnings/instructions, and products fail because of shoddy construction or substandard materials.
Defective automobile design is a common cause of accidental injury or death.
This picture is of the type of product that severely injured one of my clients.  HER injuries were too terrible to show.
Manufacturers, and those that sell their products, have a responsibility to meet certain standards of health and safety. When these responsibilities are not met, innocent consumers pay the price.  When this happens, the injured party has the right to file a claim for damages.  It takes an experienced, knowledgeable attorney to successfully pursue justice in such cases.