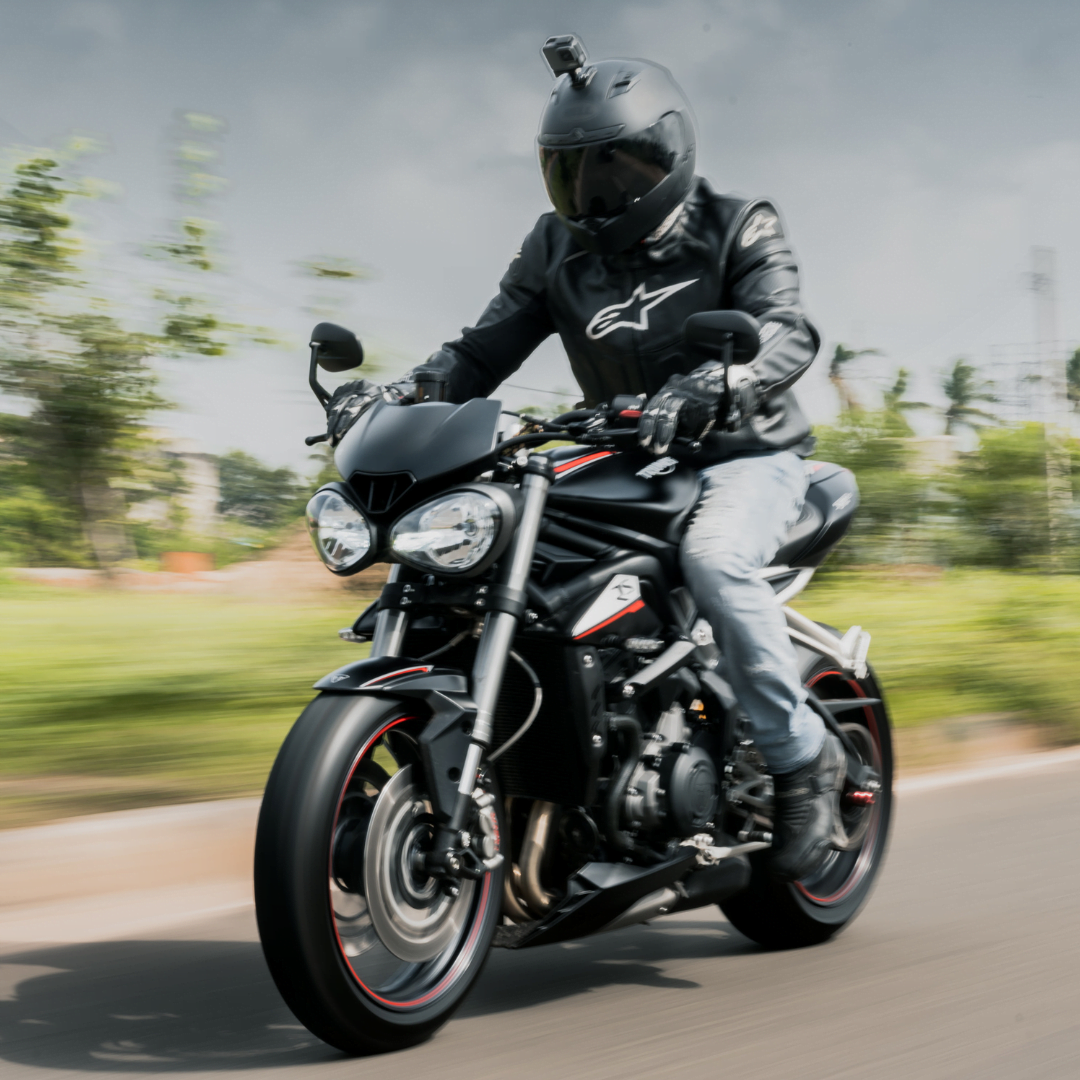 If you or a loved one has been involved in a motorcycle accident and suffered injuries, our Ocala motorcycle accident lawyer has the skill set you're looking for. For a free, no-obligation consultation please call our law firm directly or send us a message today. We are available to talk 24/7.
There are few things more enjoyable than riding a motorcycle – the wind in your hair, the fresh air against your skin, and the feeling of the freedom of the open road are just a few of the reasons why motorcyclists take to their bikes repeatedly.
While motorcycling may be a pleasurable way to commute or get time outdoors, motorcycling can be dangerous. In fact, Florida leads the nation as one of the states with the greatest number of motorcycle accidents, injuries, and deaths.
Following a motorcycle accident that results in injuries and economic and noneconomic losses, you need a skilled attorney on your side. At the offices of Marianne Howanitz, PA our talented Ocala motorcycle accident lawyer will work hard to get you the compensation you deserve.
You Deserve to Be Compensated for Your Injuries
When the negligence of another party leads to your motorcycle accident and subsequent injuries, you deserve to be compensated for the full extent of harm you've suffered. Examples of negligent acts of another driver that can lead to a motorcycle accident include:
Speeding.

Following too closely.

Failing to yield.

Driving while distracted.

Driving while impaired.

Driving aggressively.

Failing to look/illegal lane change; and

More.
​Other causes of motorcycle accidents, besides the negligence of another driver, include poor road conditions, motorcycle defects, and unforeseeable circumstances, such as poor weather or an animal darting out into the road.
Our Law Firm Manages All Elements of Your Florida Motorcycle Claim
Our law firm is prepared to manage all elements of your Florida motorcycle claim, starting with an investigation into how your accident happened and whose negligence was its cause. This also includes identifying all potentially liable parties and their insurers. We also review your own insurance policy to determine whether or not you can file a claim with your own policy. After the initial investigatory process, we will file the claim on your behalf, assess and value the amount of damages you have suffered, demand compensation, and negotiate a settlement. Should negotiations fail, we can also litigate on your behalf in court.
​
Call the Office of Marianne Howanitz, PA 
Motorcycle accidents can change a life, leaving a victim with severe injuries, unable to work or care for themselves, and with high medical expenses. You deserve to be fully compensated. When you call our Ocala motorcycle accident lawyer, your case will get the attention that it deserves. Consultations with our law offices are offered free of charge. Simply tell us more about your case by calling us directly to schedule your first appointment.
CONTACT US TODAY FOR YOUR FREE CASE EVALUATION