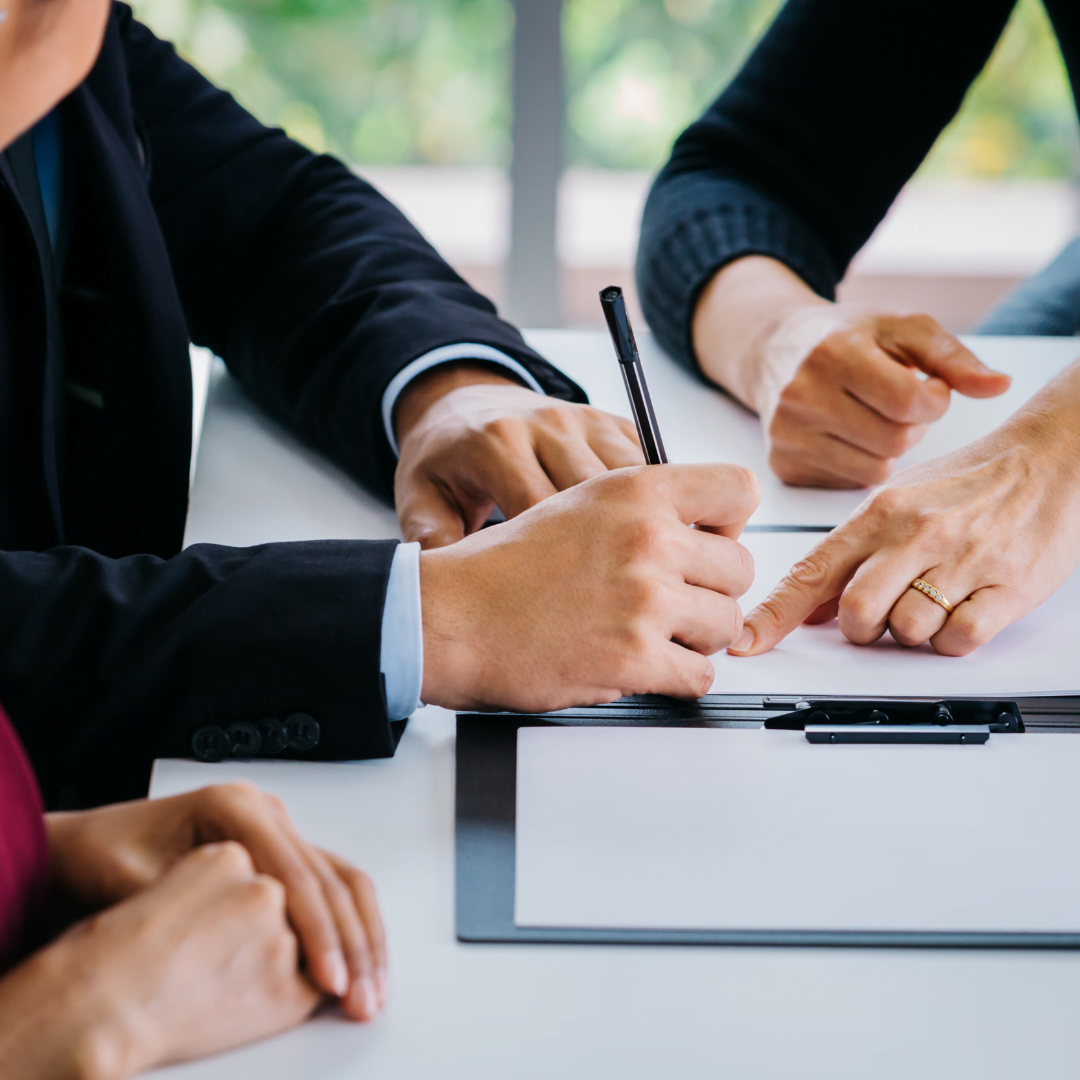 With years of experience defending the victims of premise liability, Marianne Howanitz is the experienced Ocala premise liability accident lawyer you need to get you the compensation you deserve.  
To contact our office call 352-512-0444 to schedule a free consultation of your case today.
Every five seconds, some type of accident happens in this country, whether in a public place or private home. Many of those accidents are caused by carelessness or negligence.
Premises liability is a broad term that includes claims for death or injury that happens as a result of dangerous conditions due to negligence or carelessness. Claims may include, but are not limited to, faulty design, improper maintenance, inadequate signs, lax security, broken or damaged materials, lack of sufficient staff or personnel, insufficient lighting, dangerous conditions, etc.
In most situations, property owners are responsible for injuries on their property that occur because of unsafe conditions they knew about or should have known about and warned others.
When it comes to premises liability, many people think of slipping and falling on a wet floor. Slip and fall is definitely one type of premises liability, but there are many other situations that can occur, contact our experienced Ocala premises liability lawyer for more information.
Evidence is critical in proving a premises liability case. A property owner may make repairs following an accident and such repairs are generally not admissible at trial, so it's important to contact an attorney immediately in order for evidence to be obtained and properly preserved. In Florida, there is a four-year statute of limitations on filing a claim, but in order for adequate evidence to be obtained, it's important to document the dangerous condition and secure all evidence as soon as possible. In many instances, surveillance cameras may have captured the incident, but this video footage may be taped over or destroyed in a very short time if the evidence is not properly preserved.
Have you been injured as a result of someone else's negligence? It is important that you contact legal counsel as soon as possible. The preservation of evidence needed to prove your claim is of utmost importance and may be lost or destroyed if not preserved immediately. Contact our office today to schedule your free initial consultation.
CONTACT US TODAY FOR YOUR FREE CASE EVALUATION