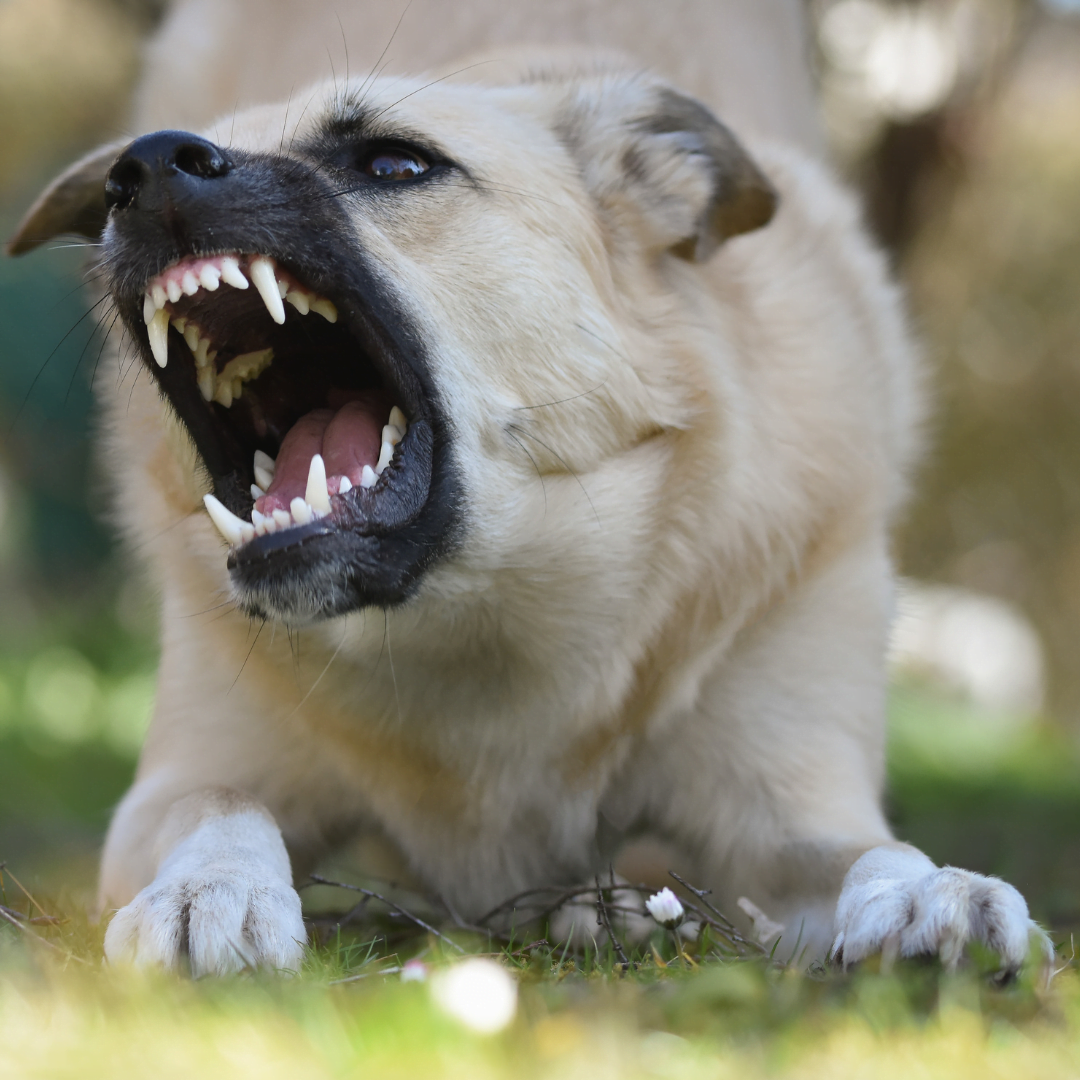 With years of experience defending the victims of vicious animal attack accidents, Marianne Howanitz is the experienced Ocala vicious animal attack lawyer you need to get you the compensation you deserve. 
To contact our office call 352-512-0444 to schedule a free consultation of your case today.
Negligence on the part of the owner often plays a role in a dog bite or animal attack. Laws vary by county, so if you have been bitten or attacked, it is important to seek legal advice right away. If there is an injury, seek immediate medical attention. It is not always possible to know just by looking at the animal if it is sick, and you want to guard against the chance of infection and other disease from a bite or related injury. If you have been bitten by a dog or injured by a vicious animal, do not admit fault. 
It is important that you contact legal counsel as soon as possible. The preservation of evidence needed to prove your claim is of utmost importance and may be lost or destroyed if not preserved immediately. Contact our office today to schedule your free initial consultation.
CONTACT US TODAY FOR YOUR FREE CASE EVALUATION