For Marianne Howanitz, Your Case is Personal!
OVER 30 YEARS OF EXPERIENCE
Dedicated Advocacy from the Best Personal Injury Attorney in Ocala, Fl!.
Getting Justice for the Citizens of Marion County! 
For more than thirty years, Marianne Howanitz, P.A. has ably served the people of Ocala, Fl and all of Marion County. Representing victims of vehicular accidents and a broad spectrum of personal injury cases, her accident & personal injury law firm is known as one of the best in Florida. No case is too extreme or too inconsequential when people's lives have been affected. Choosing Marianne Howantiz, P.A. is choosing your personal, dedicated advocate to work with you from start to finish to secure the justice & settlement you deserve!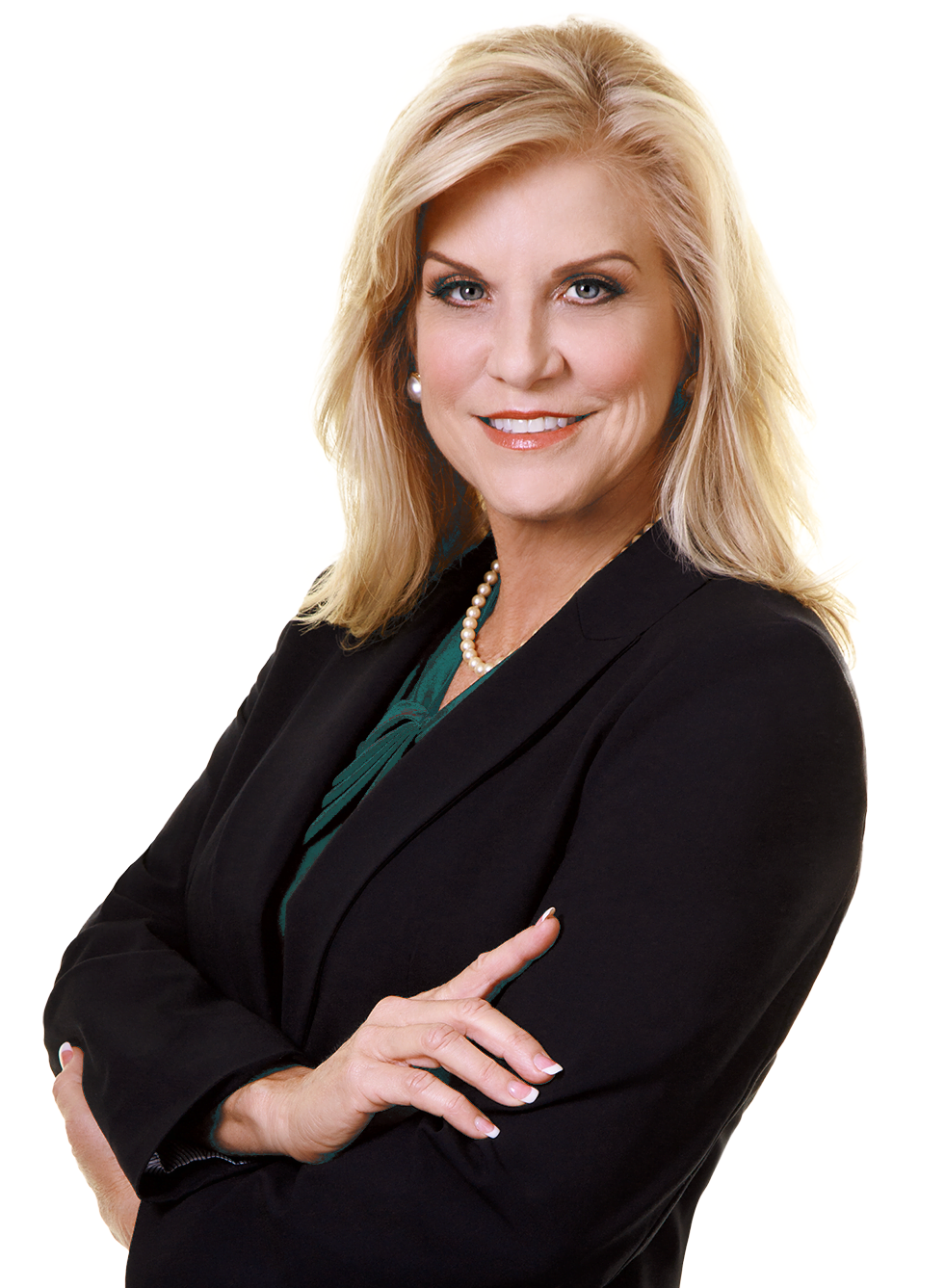 Life Does Not Come with Guarantees, Especially When Your Injured in an Accident!
Hiring a local auto accident & personal Injury law firm can mean the difference between receiving just compensation for the harms you have suffered or being victimized again by wrongdoers who refuse to accept responsibility for their actions. Insurance companies deny, delay and vigorously defend all claims. If you live in Marion County, why not hire the best? With Marianne Howanitz, P.A. on your side and telling your story, you will never be made to feel like a victim again! No one takes advantage of our clients without being taken to task. Your first consultation with us is free of charge and you pay no attorney's fees until we settle or win your case!

Very professional, compassionate and caring. Marianne and her team (especially April) work hard for you. I'm very pleased with the outcome. They exceeded my expectations.
Skyler Broom
April 3, 2022.
We called this team first thing in the morning after out late night accident, they were quick to advise us on everything we needed to do to insure our case was represented accurately & properly with the insurance agents. They handled any communications with our insurance agents. Allowing my wife and self to heal and focus on our daily operations. Thank you!
Danitza Villar
March 16, 2022.
I had the pleasure in working with Marianne and her paralegal Dawn Smith. She made the process alot more manageable and less stressful for me in regards to my recent auto accident. She was extremely coherent and knowledgeable. I felt very supported and respected throughout the whole process. They are definitely a great team to represent you if you're ever in an auto accident.I really am thankful for the help and support I got and I am glad I sought them out for assistance on my case
Cherie Finley
March 2, 2022.
Marianne and her amazing team are the most caring, passionate and professional team. They took our case and we did not have to worry about anything from making doctor appointment, dealing with claim adjusters, filing medical claims, Marianne and her team do it all. I never once felt like we were just a number; Marianne and her team make you feel like family. Marianne was able to get my husband compensation from a careless driver that hit him while riding his motorcycle. If you're ever injured or in an accident Marianne Howanitz needs to be your attorney.
carol richards
December 26, 2021.
I feel blessed finding Marianne Howanitz . The professionalism and personal caring you showed me made a difficult time in my life much more bearable! I found Marianne a very knowledgeable and caring lawyer. Even my doctors mentioned to me that your lawyer truly cares about you and how rare that was! Her knowledge allow me time to concentrate on healing, I knew she would take care of the rest. A special thank you to April who was always there to answer whatever questions I had and kept me updated. April went out of her way to do whatever she could to make me feel better. April truly cares about you. Thank you both a million for all you did for my family and myself ❤️ Sincerely, Carole Richards
Nancy Payne
November 25, 2021.
On January 18, 2018 my life changed forever. As the result of an auto accident I was involved in I was seriously injured, and for the next three years I was treated by doctors, surgeons, and therapists. I met with Marianne Howanitz and hired her to represent me in my accident case. Marianne, and staff members April and Corey were by my side every step of the way during my three year ordeal, advising me, comforting me and working hard to bring my case to a close. After surgeries, procedures and treatments with top providers in my area, Marianne fought hard to settle my case. As a result of her hard work, along with that of her staff, Including April Baxter, I am sitting in my new home, celebrating Thanksgiving . I was able to pay huge medical bills, buy a new car, and for the first time in my life purchase my own home. I will be able to get the ongoing healthcare that I will need as a result of the accident. To say I am thankful this year for Marianne Howanitz is an understatement. I recommend Marianne and her staff to anyone who needs a tough lawyer who will fight for you as if you were family-for that is how you are treated, like family.
Mark Hewson
November 2, 2021.
Very helpful in working with car accident assistance and legal issues
Shirley39 Price
April 3, 2021.
Having been rear ended on 12/2/20, my car was totaled and I was a wreck. I didn't know what to do or where to start. With all kind of recommendations coming my way about who I should use as my attorney, we chose Maryanne Howanitz after talking at length to her assistant, April. She and her staff began picking up the pieces and putting things back into the places in which they belonged and I began to feel like things would, at some point, get back to " normal".To keep this write-up readable, it will be abbreviated. Maryanne and April began working through all the auto insurance issues whether medical and/or property including liability, and kept us apprised of progress at each juncture as it occurred. Working together as my team, they represented me professionally and completely.Having someone know what to do and when to do it in the complex world of auto insurances is a God send in this day and age. We are grateful she was in our corner when we needed her expertise, and, we would not hesitate to use her again.
Kelly Ann Reagan
March 15, 2021.
I was helped by Marianne and her wonderful staff. Our paralegal, Dawn, is really down to earth and very thorough. I always felt understood and supported in the process. They worked hard and I was compensated for my injuries. The professionalism is top notch; they take time and care in the process. I will reccomended Marianne's office to anyone who needs her services. It was definitely an excellent experience to help a difficult situation.
Megan Humphrey
December 21, 2020.
Marianne and her staff truly went above and beyond to handle every aspect of my case. I never had to worry about tracking down a file or a bill or any information. They handled it all from A to Z and were so considerate to consider every aspect. They were 100% professional, communicative, and thorough! I would recommend Marianne and her team when you are in need.
CONTACT US TODAY FOR YOUR FREE CASE EVALUATION