Ocala's Community Commitment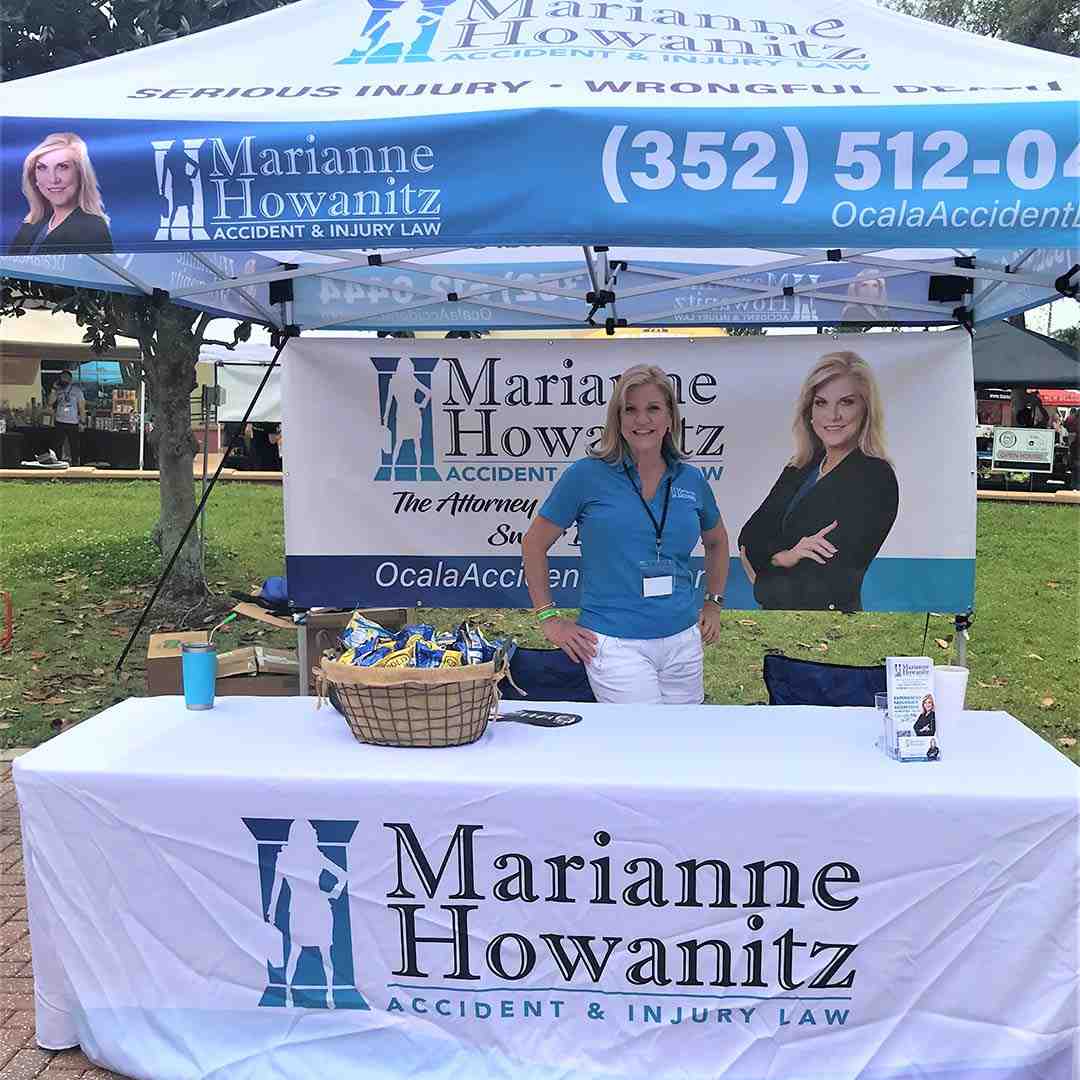 For Marianne Howanitz, PA, helping those with legal needs in Marion County only scratches the surface. Ocala Accident Law is dedicated to making our community a better place for all residents though its unending commitment of time and resources to:
1. Improving Public Health,  2. Supporting Public Education,  3. Enhancing Environmental Management,  4. Reducing Homelessness and Poverty,  5. Fostering the Arts.
We invite you to join us to help make our town and county a better place for all!
CONTACT US TODAY FOR YOUR FREE CASE EVALUATION