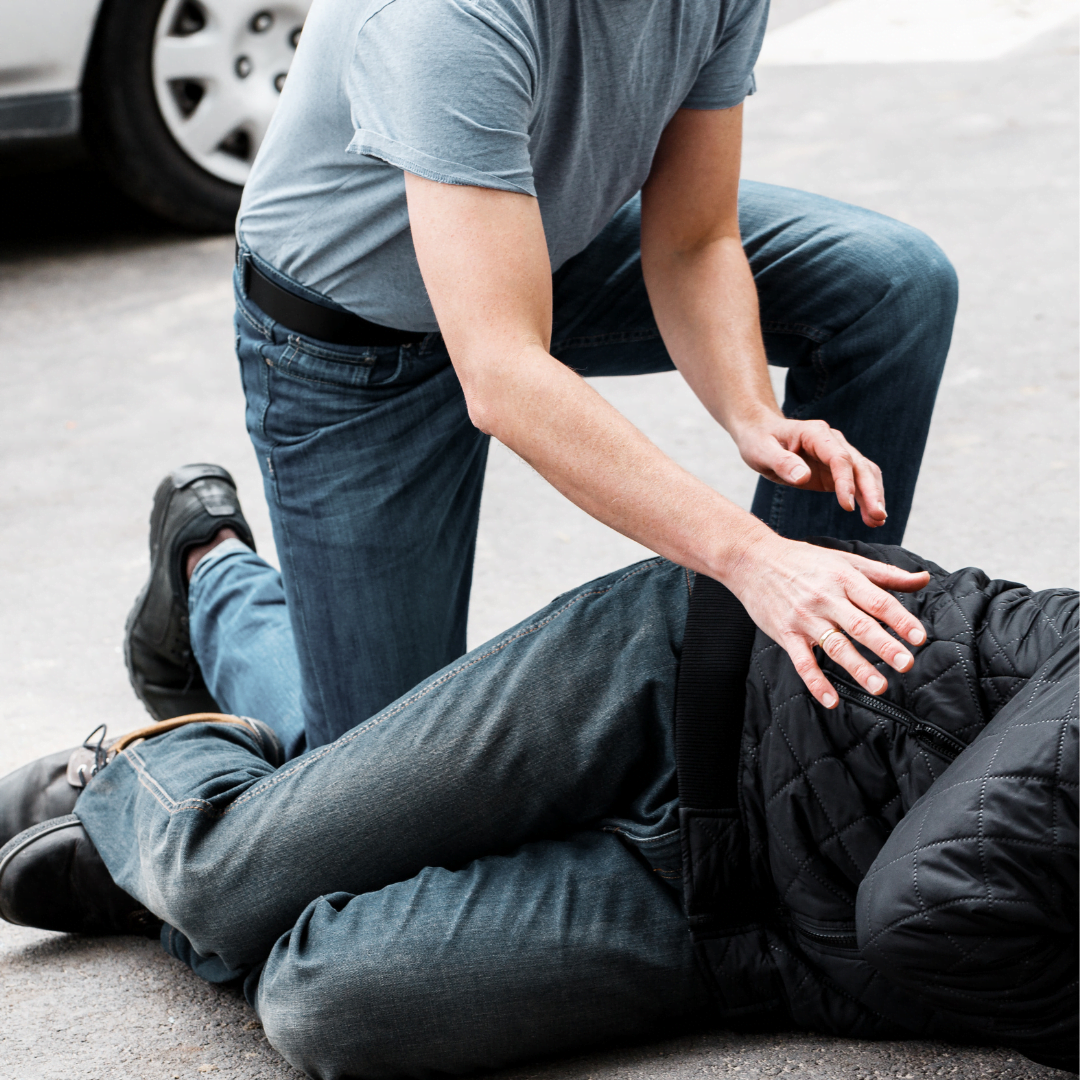 If you or a loved one has been involved in a pedestrian accident and suffered injuries, our Ocala pedestrian accident lawyer has the skill set you're looking for. For a free, no-obligation consultation please call our law firm directly or send us a message today. We are available to talk 24/7.
 One of the most important parts of seeking compensation is filing your claim within the required amount of time. While the statute of limitations provides four years from the date of your accident in Florida, insurance companies require notification much sooner than that. What is more, if you do not report your accident in a timely manner and being the claims process, it is highly likely that evidence critical to your case may be destroyed.While Florida may be a beautiful state to explore and walking one of the best forms of exercise, walking in Florida has not proven to be a safe activity. In fact, walking in the state may be downright dangerous; Florida is ranked as one of the worst states in the nation in terms of the number of pedestrian deaths. At the law offices of Marianne Howanitz, PA, Attorney at Law, our Ocala pedestrian accidents lawyer has seen firsthand how devastating accidents involving pedestrians can be and knows how desperately these victims and their families need compensation. If you or a loved one has been hit by a car, do not hesitate to call us today to learn how we can help.
Injuries from a Pedestrian Accident
Pedestrian accidents often result in severe, or even fatal, injuries. While some pedestrians are lucky enough to walk away from a collision with a car without long-term damage, most injuries are catastrophic. Some common injuries in pedestrian collisions include:
Traumatic brain injuries (TBI).

Spinal cord injuries.

Back, head, and neck injuries.

Facial injuries.

Injuries to extremities.

Bone fracture injuries.

Internal injuries; and

Soft tissue injuries.

Psychological injuries, such as anxiety, depression, or post-traumatic stress disorder often develop following a pedestrian accident, too.
Who Will Pay for My Losses?
In addition to your injuries and the likely tens of thousands of dollars in medical bills you will incur after a pedestrian crash, you may also suffer losses like lost wages, and the value of your emotional pain and physical suffering. Figuring out who will pay for these losses can be complicated. In most cases, the at-fault party is liable for damages. Sources of compensation available to you might include:
Personal injury protection coverage.

MedPay coverage.

Uninsured/underinsured motorist coverage.

Bodily injury liability insurance coverage; and

Health insurance.
Depending upon the circumstances of your case, workers' compensation coverage may also be available. If the person responsible for your accident is a high-asset individual, personal assets from the negligent party may also be available.
How Long Do I Have to File a Claim?
Liability is based on negligence. In order to prove liability, it is important to review all evidence, ranging from physical evidence to the opinions of experts and more. Once fault has been determined, a claim can be brought against the at-fault party's insurance.
However, it is important to note that claims against the government and government entities require a different process than do claims against private individuals or companies. For example, notices of claims against the government must be filed within three years of incidents and a lawsuit cannot be filed until after a 180-day investigation period has taken place. There are also limits placed on the amount of damages a plaintiff can recoup.
Start the Process of Recovering the Compensation You Deserve Today
 If you have been struck by a car while acting as a pedestrian, you surely deserve the best legal representation available to you. There are few things more challenging than being left with serious injuries and questions about compensation after a crash.
At the law offices of Marianne Howanitz, PA, Attorney at Law, we promise to fight for you. Our Ocala pedestrian accident lawyer knows how to aggressively advocate for her clients and always works on a contingency fee basis. Schedule your free consultation by calling our law office today or sending us a message directly.
CONTACT US TODAY FOR YOUR FREE CASE EVALUATION