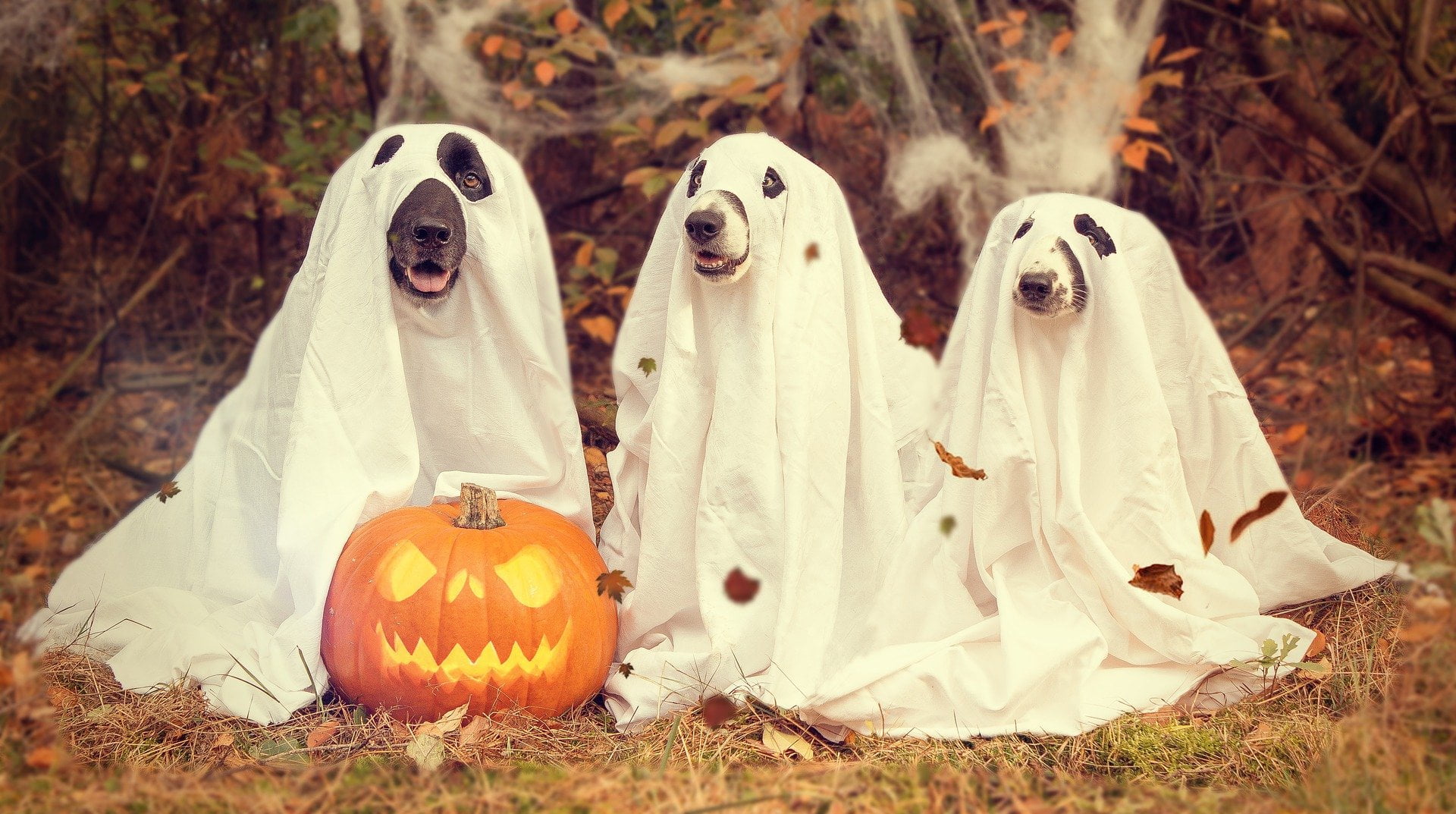 Halloween is coming up and all the little witches and monsters are chomping at the bit to run around neighborhoods and fill up their bags with goodies and maybe get a little scared in the process. Want to hear something really scary?
When your porch light is on and your house is decorated for Halloween, trick-or-treaters are considered invitees to your home; you are inviting them onto the property. Because of this relationship, you as the homeowner owe the candy seekers the level of "reasonable" care that falls under Ordinary Negligence.
Even if you are not planning on scaring the kids, you must warn about the loose brick or cracked sidewalk, fix the hazard or protect the invitees from the hazard.
If your porch light is off, the same level of care is not required. Then you have not invited the kids onto your property to get candy. To breach a duty to what are now trespassers the homeowner must be grossly negligent. However, since kids are involved, the duty of care may fall in between Ordinary Negligence and Gross Negligence.
Depending on the facts surrounding an injury, the homeowner who endeavors to prank the kids or fails to protect the kids from known hazards may have breached the duty owed. If such breach does occur, the homeowner has taken the first step towards being found legally liable.
Not to be a Debbie Downer on my most favorite holiday of the year, but it will behoove you to take a walk around your front porch and walkway to your house to make sure that any safety hazards are cleaned up and that the lights are bright enough to clearly light the way.
Will your Homeowner's Insurance Cover Liability? Simply put: it depends on the policy. Review your Liability coverage to see how much your policy would pay out should you be found at fault. If you are confused, give your insurance agent a call to clear it up.