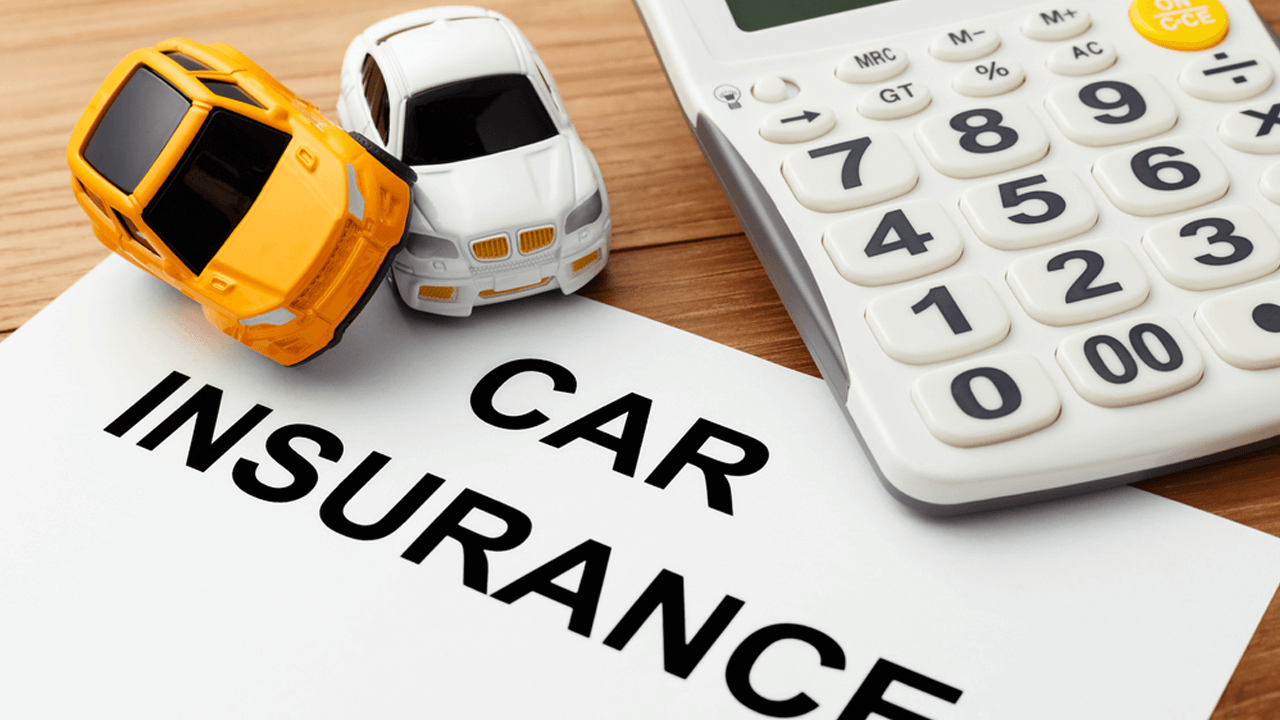 While Florida holds the number one spot at such great things as being the warmest state in the country and home of the number one vacation resort in the world (Disney World), it also holds the unfortunate record for the largest percentage of uninsured drivers.  26.7% of Florida drivers have no auto liability insurance. Think about it.  If you're hit by someone, there is a one in four chance that they have absolutely no insurance to cover the medical bills, lost wages and pain and suffering they caused you. So how do you protect yourself and your loved ones? Make sure you purchase Uninsured/Underinsured Motorist coverage.
UM/UIM coverage is auto insurance coverage that you buy to pay for the damages  associated with a crash that was caused by another person who either doesn't have an auto insurance policy or has a policy with liability limits that are too low to cover all of the damages associated with your crash.
Florida is one of only two states that do not require drivers to purchase liability insurance; insurance that would cover damages they cause to others. But if you choose to purchase auto liability insurance, your insurance company must give you the opportunity to also purchase UM/UIM.  You can purchase UM/UIM coverage up to the amount of bodily injury coverage you have.  Another important thing to remember is, if you have more than one vehicle on your auto policy, you can purchase "stacked" UM/UIM.  That means if you have $100,000 in bodily injury liability coverage and three cars on your policy, you're stacked UM/UIM would provide $300,000 in insurance coverage for you or your family's damages.
What does UM/UIM Insurance typically cover? With this policy, your insurance company basically steps into the shoes of the at-fault driver, and becomes responsible for paying all damages you are legally entitled to:  past and future medical expenses, past and future lost wages and, if you are permanently injured, past and future non-economic damages like pain, suffering, scarring, disfigurement and loss of the ability to enjoy life.
A common misconception that I hear is "I was told I don't need UM insurance because I have health insurance".  This is not true as your health insurance will only cover your medical expenses.  It will not help you recover your lost wages, costs of replacement services (yard care, pool care, housekeeping) or any of the "human suffering" damages listed above.  Another great aspect of UM/UIM is that it not only covers injuries to all of the occupants of your car, it also follows you and your family should they be injured while in someone else's car.
If you drive in Florida where there is no requirement that drivers have insurance to cover injuries they cause and you know that one in four drivers don't have any insurance, you have to protect yourself by making sure that you carry UM/UIM insurance.